Pinnacle Med Inc. is an Irvine, CA based business focused on providing medical marketing solutions.  We had worked with the founder on a few print/graphic design projects in the past. We love repeat business?!  🙂
The founder was interesting in a complete branding package, including logo design, business card design and website design. With the target demographic of Physicians, the founder envisioned a clean and sophisticated design that would appeal to Physicians.
Here is what we came up with…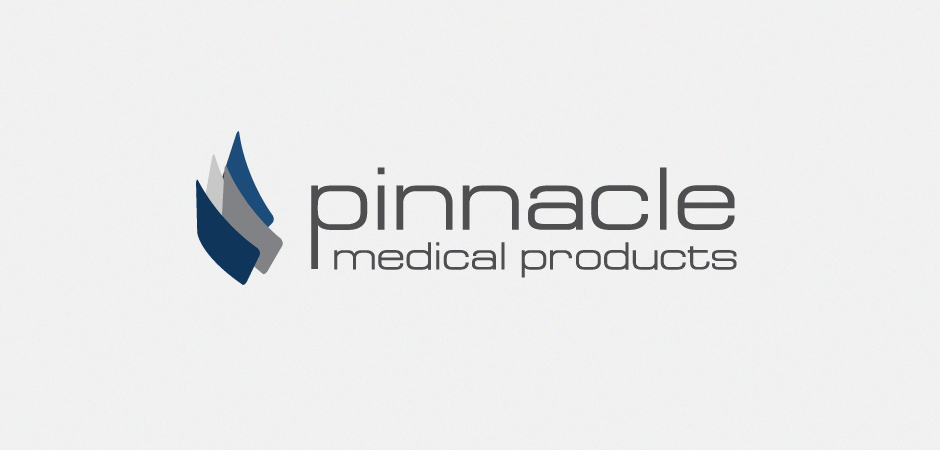 We must admit we have a soft spot for logos that incorporate graphical elements of the business/product. With the name Pinnacle Med Inc., we thought it was only fitting to design a logo that played off the name Pinnacle. We designed graphical peaks and incorporated them into a logo with a clean/modern font.
Business Card Design: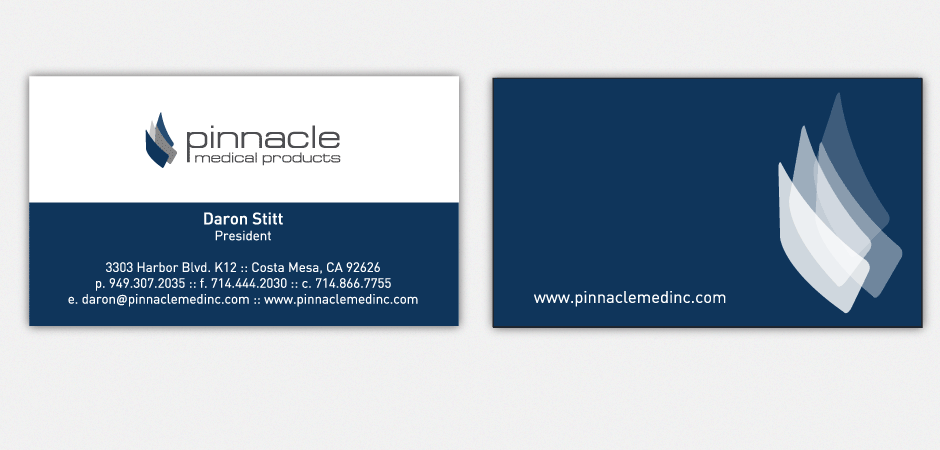 After designing the logo, we tackled the business card. We carried through the same clean design cues to the business card design.
Website Design: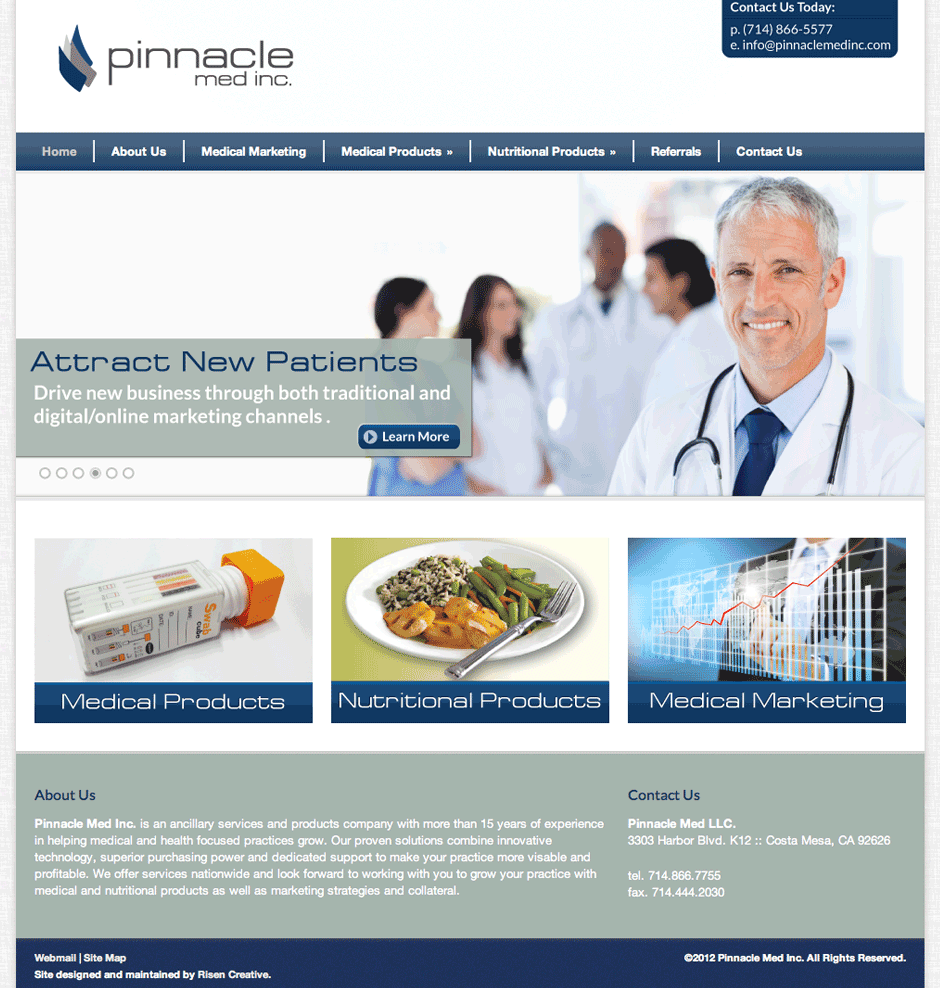 Lastly we built the website. Based off the color palette we created, we built an engaging website on the WordPress platform. We also paid close attention to how we wrote the copy and SEO elements to help the site rank for the key terms.
Once the site was complete, the client couldn't have been happier. He has decided to use Risen Creative for his other business – stay tuned for updates.
If you're business needs a brand new website or your current website needs a refresh – please contact us today – we would love to speak with you!